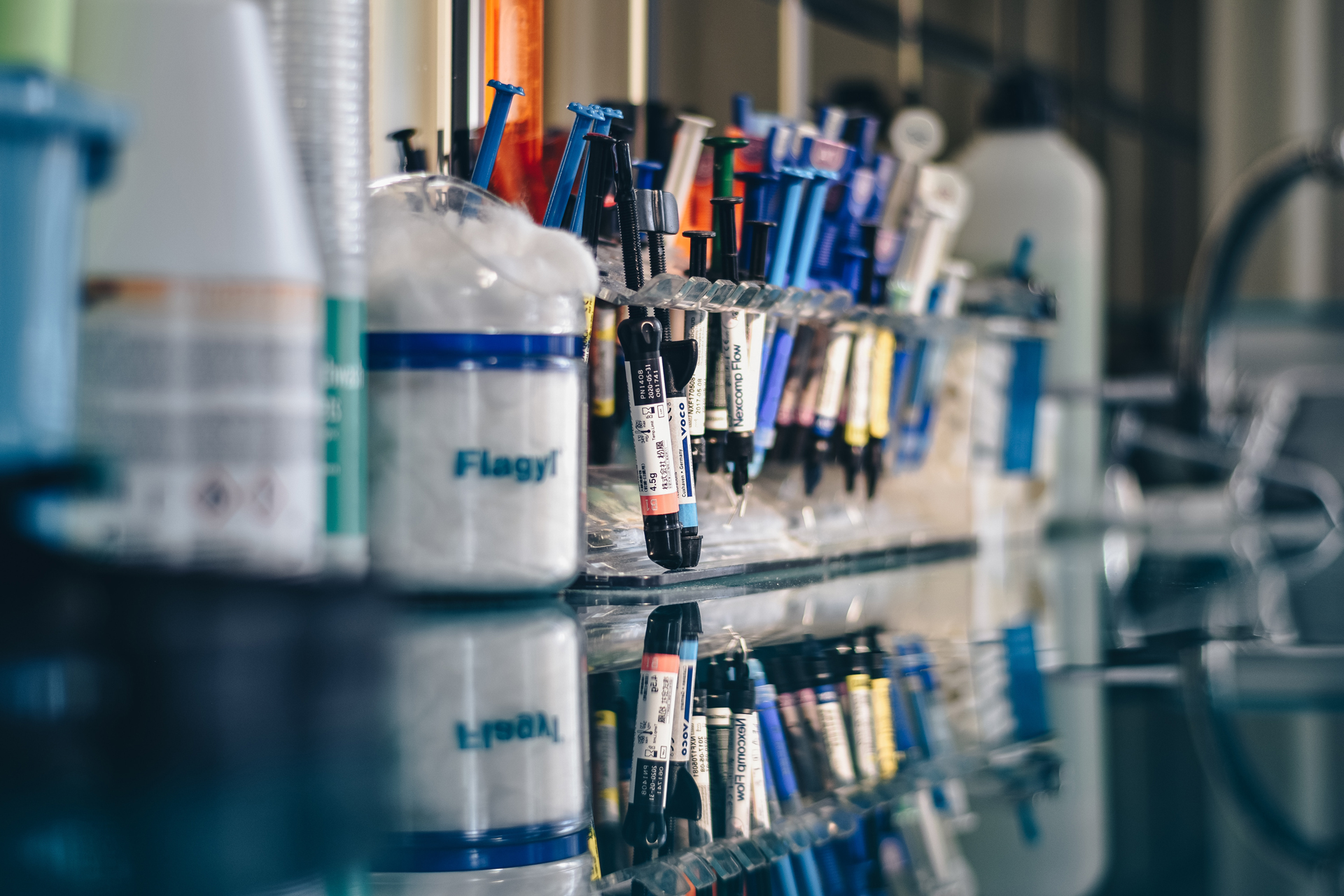 Formulation & application of coatings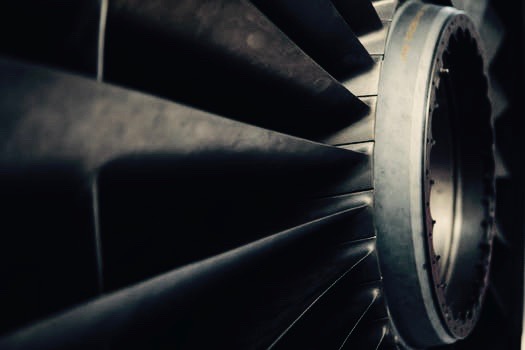 Specialist in surface coating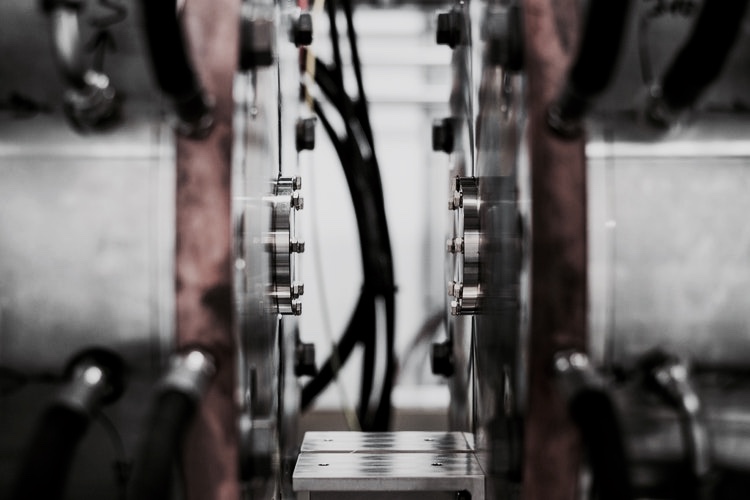 Anti adhesion (non stick)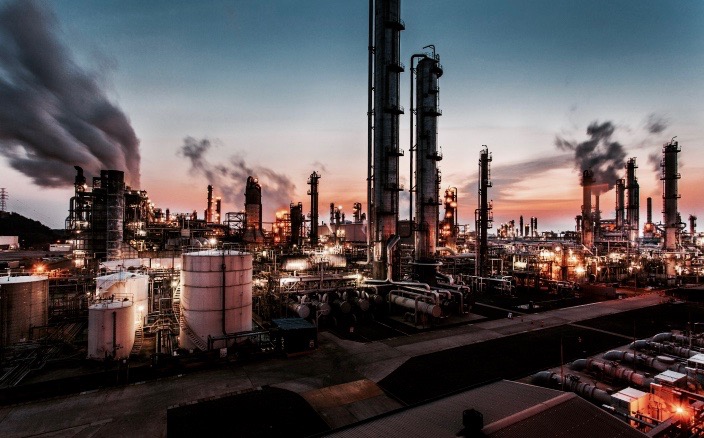 Chemical Resistane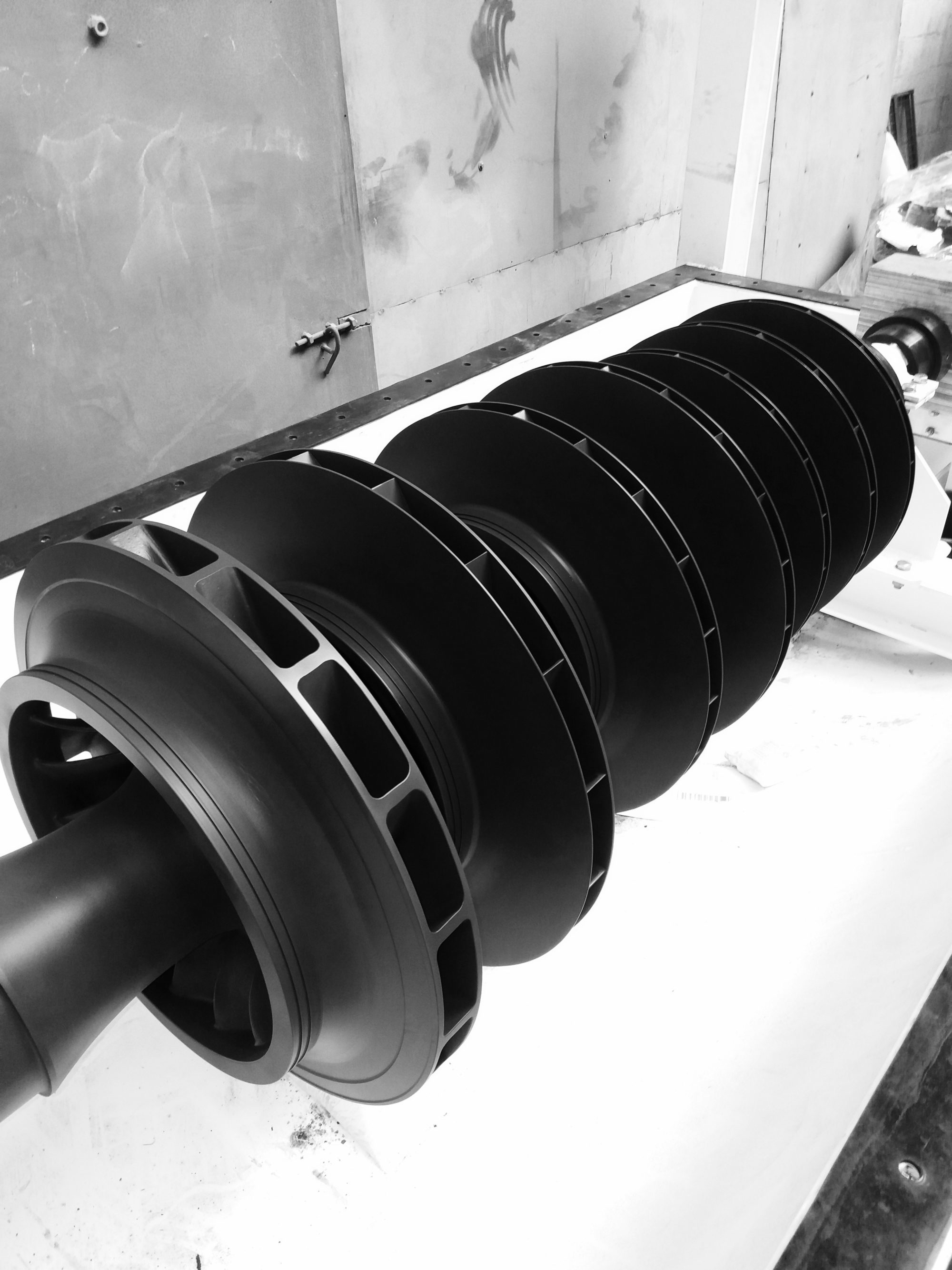 Anti wear & Hight temperature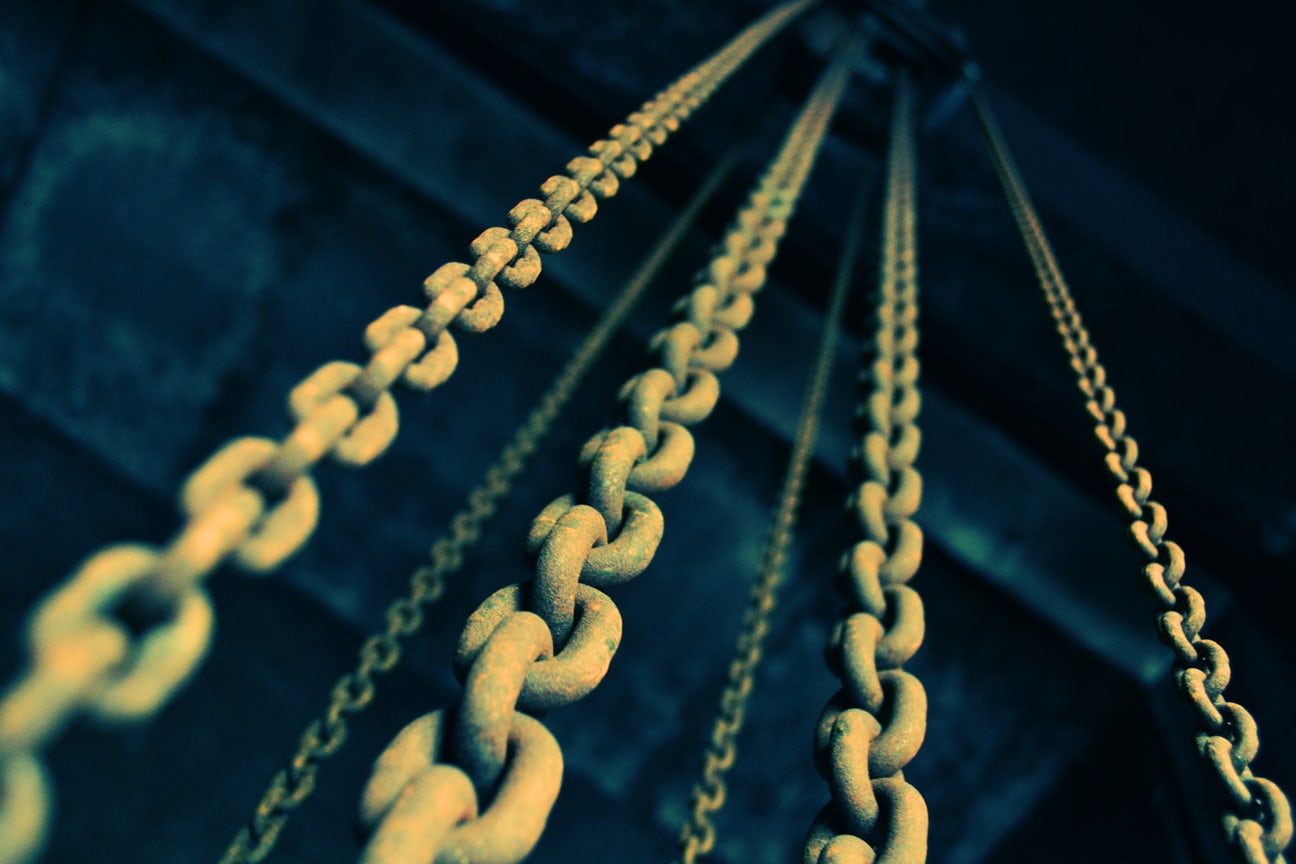 Anti corrosion
About us
Lithcote Europe S.A. is specialised in the application of anti-corrosion, anti-adhesion and anti-wear coatings based on special polymers on all types of material.
It offers various metal treatment processes for the chemical industry, food chains, precision mechanics, construction of household appliances, maritime or road transport. It involves applying protective coatings on all types of metals: tanks which must transport strong acids, probes which must measure the temperature of tanks and reactors, bolts and other precision elements … Each treatment are subject to a well-studied process: the pieces are pyrolyzed, sandblasted, and finally covered with layers of reinforcing powder, which are fixed by baking. In anti-corrosion, Halar, Heresite, Rilsan, Chemflake products work. They allow corrosion protection with products having pH ranging from 1 to 14 and for various temperatures of use, up to 270 °C.
We have various modular ovens in our industrial halls in Trazegnies. We transform our ovens, to adapt its dimension to the size of the part, within one hour. Traveling cranes allow the handling of elements of several tons and meters height. The smallest part processed in the company is a 4 mm diameter O-Ring used in the Ariane rocket and the largest a reactor weighing nearly 70 tonnes.
We have our own sales, production and R&D department and the know-how to advise its customers on the best coating to apply according to their particular conditions of service.
Pharma/Chemistry/Petrochemical
15%